Preparing Your Home for Sale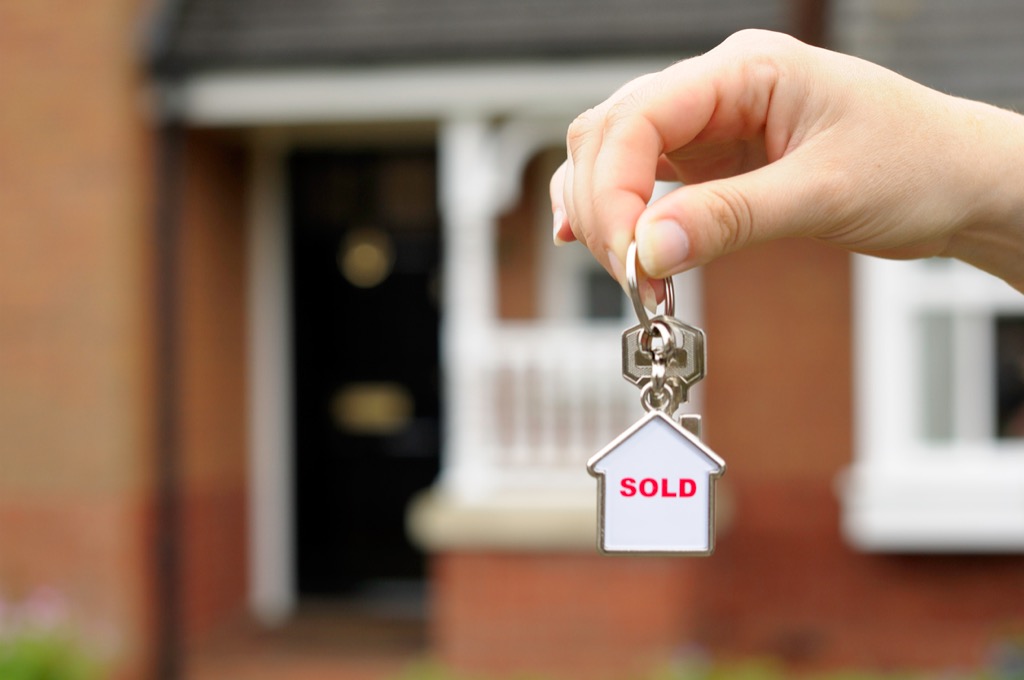 Whether you are selling a cozy cottage or a huge mansion, preparation matters. If you want your home to sell quickly and without hassle, you need to look at the property with the discerning eyes of a buyer. Here are some practical tips you can use to get your home in selling shape quickly.
Light Things Up
You may not realize how important lighting is, but the right lighting scheme can make a world of difference. If your walls could use a fresh coat of paint, replacing that old dark shade with a lighter one can make the entire room look larger and more inviting. Adding pole lights to the corners of the living room and new LED lights to the bathroom can also make a big difference, so feel free to light things up.
Do not forget about the exterior of your home when upgrading the lighting scheme. Installing solar lights along your front walkway or adding a new spotlight above the front door can make a world of difference and improve your home's curb appeal.
Clear Out the Clutter
A cluttered home creates a terrible first impression and makes your home look smaller and less inviting. Even the largest walk-in closet will look tiny and cramped when filled with unworn clothes and shoes. The time to clear out the clutter is now, before you put your home on the market or host your first open house.
Hosting a yard sale is a great way to clear out the clutter and make some extra money. Just go through your closets, storage sheds, basement and garage and pick out the items you no longer need. After the sale is over, you can donate any unsold items to charity and get a nice tax deduction.
Remove Personal Items
Removing personal items from your home is a smart move, and one that home stagers and real estate agents regularly recommend. Take all those knick-knacks, family photographs and vacation souvenirs and pack them away in a safe place. Replace them with more neutral items, like generic artwork, quality sculpture and the like.
De-personalizing your home may seem like overkill, but it can help your home sell more quickly. You want potential buyers to picture themselves in your home, and that is hard to do when surrounded by keepsakes depicting the current occupants.
It is also important to remove all traces of your pets before every open house. That means picking up the dog bowls, hiding the litter box and storing your pet's toys. Even if the buyers know you have pets, they do not need to be reminded of their presence.
Staging your home for a quick sale is not always easy, but there are some ways to make the process easier. The tips listed above can help you prepare your home for its first showing and increase your chances of a fast and profitable sale.